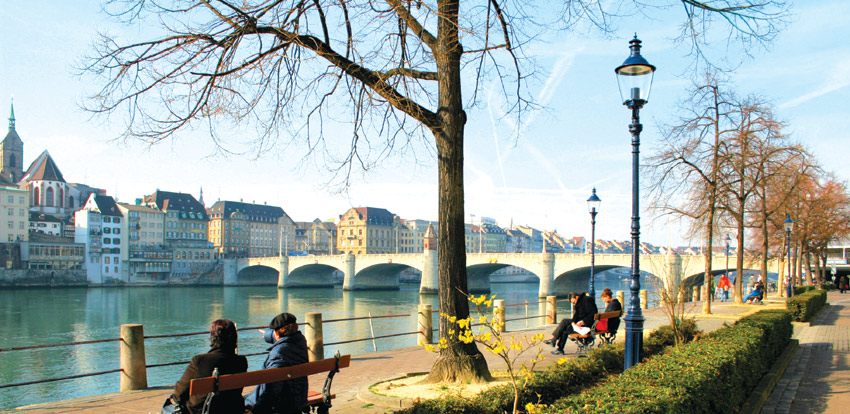 The romantic Rhine River originates in Switzerland and winds it's way through France, Germany and Holland before it reaches the Atlantic Ocean. Along its banks are mighty fortresses, romantic palaces and ancient homes.
The river nurtures the grapes of countless vineyards and small farms. It is the lifeblood of the region. A trip on the Rhine is trip back through history. Whether you are looking for a romantic weekend break or a long river journey, we have a variety of Rhine River cruises. Choose the one for you and join us on a trip through history.
Experience the legendary Rhine in flames during the annual firework displays: Rhine in Flame Cruises
Travel safe and travel smart!
Know Before You Go
Find out more about the ports of call you will be visiting.
Advisement:
A valid passport and/or visa is required for travel to these countries. Please consult with your Consulate for more information.